and they seemed to have made the most of their month-long stay there. While Saif Ali Khan is back to the bay, he wished he could have stayed there longer. While speaking to Mumbai Mirror, Saif Ali Khan opened up about his stay at the Pataudi Palace, and spoke about Taimur developing country interests.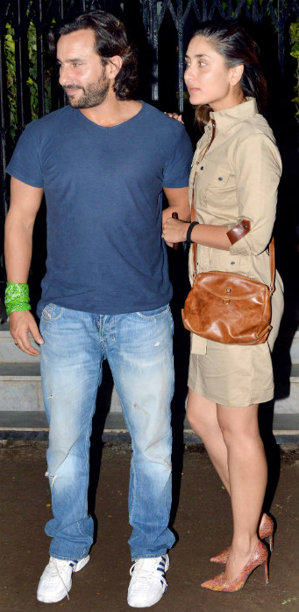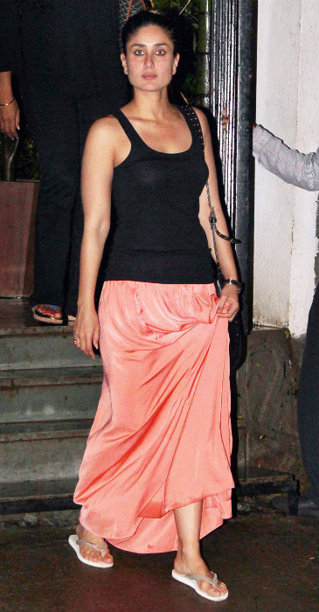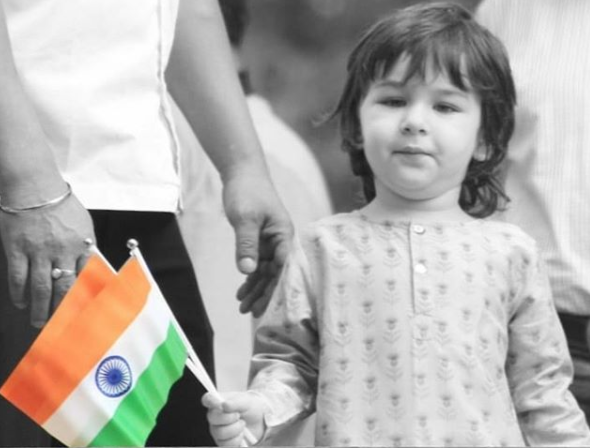 Speaking about the same, Saif Ali Khan told Mumbai Mirror, "It was fun watching Taimur play hide-and-seek among the trees, and feed squirrels biscuits. He's developing country interests and is no longer scared of bugs, lizards, or the black ants, that he now watches run up his arm with wonder." When asked if he can see himself settling there with Kareena Kapoor Khan, Taimur and the new baby who is on the way, he said that he can, and that it would be a good life. He said he would garden, swim, cook, read and be around his family, while they can also have friends over once in a while. "It's what I have been doing for the longest time. And we have an apartment in Mumbai, so we can fly out there for work. We just need some good schools around," he said.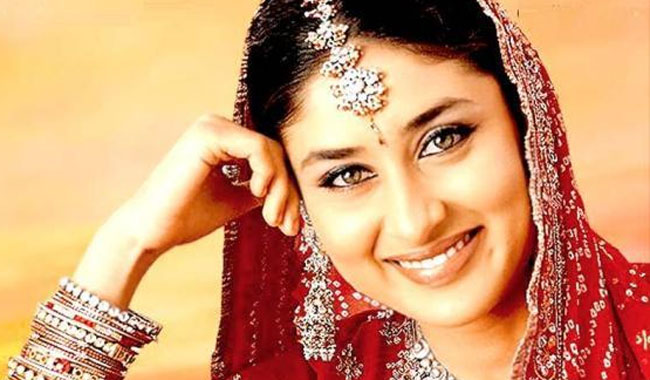 Meanwhile, Saif also spoke about reports of him purchasing Pataudi Palace from the Neemrana Group of Hotels, to whom his father had reportedly given the property on lease for 800 crore. Saif said that it was highly exaggerated and that there was a miscommunication.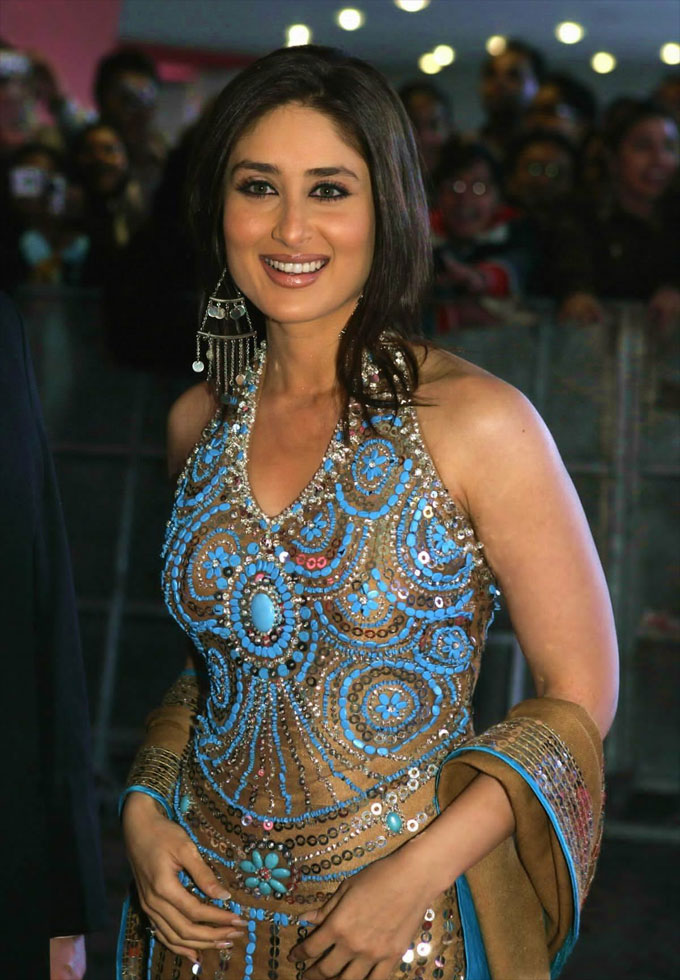 https://www.instagram.com/p/CGSN7GOJvsx/?utm_source=ig_embed
Saif Ali Khan said that after his father's demise, he wanted the Pataudi Palace back in the family as he was very attached to the palace. "So, when I was offered the chance, I wrapped up the lease that was left, paid up and took possession of our home again. It was a fair financial arrangement and contrary to reports, I did not have to buy it back because I already owned it," he said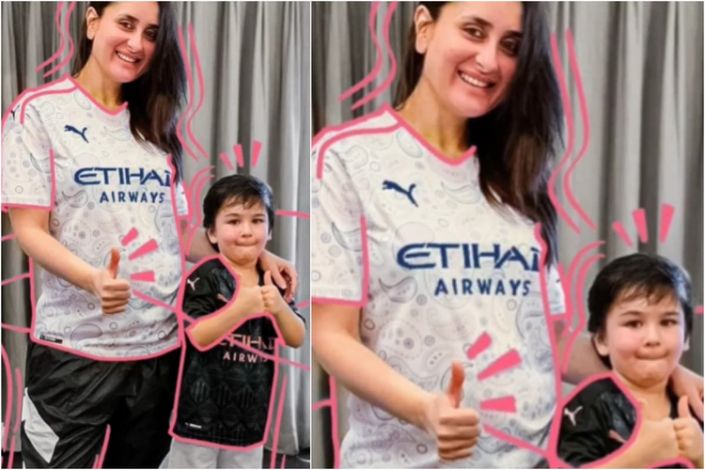 https://www.instagram.com/p/CE3WjQfpQUy/?utm_source=ig_embed
https://www.instagram.com/p/BuDtRBWB_l0/?utm_source=ig_embed