Lynda Carter
There is no way we can forget about the original Wonder Woman, of course. Lynda Carter is a beauty queen, actress, model, singer, and songwriter. On top of that, she is a passionate LGBT activist too!
Brooke Shields
Brooke Shields was only 12 when she played a child prostitute in a controversial movie called Pretty Baby. She had been modeling before that. She has been married to tennis pro Andrei Agassi, although she and Chris Henchy tied the knot in 2001.
Elisabeth Shue
Elisabeth Shue starred in The Karate Kid. Of course, that is not the only thing you will find on her acting credits. Did you know that she is so talented that she has received nominations for an Oscar, a Golden Globe, and a BAFTA?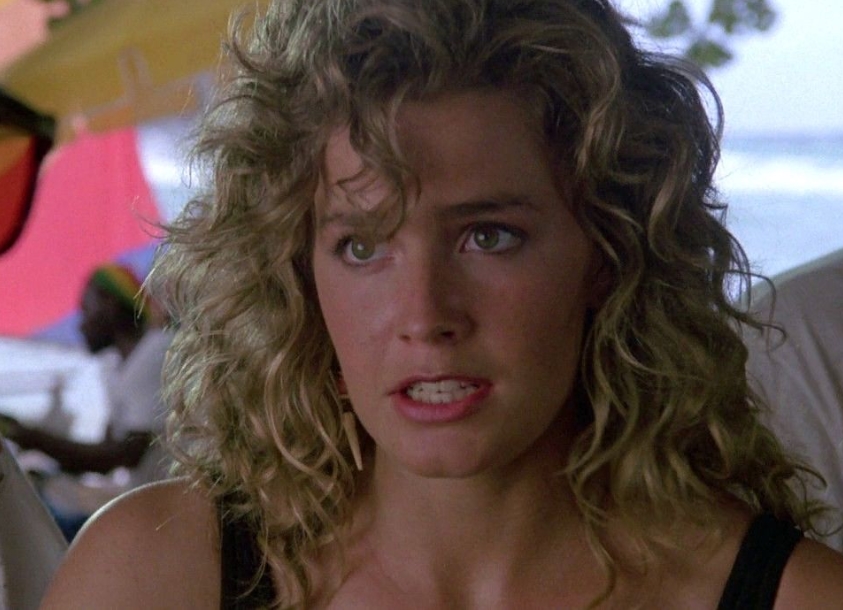 Pamela Anderson
Pamela Anderson is a popular actress and model who made it big when she appeared in Baywatch. Now 51 years old, she has never married, although she and Tommy Lee have two kids together. Interestingly, she is an animal rights activist too!
Catherine Bell
Catherine Bell played Lt. Col. Sarah MacKenzie on JAG. After the end of the TV show, she went on to star in Army Wives and The Good Witch. She is still so beautiful, isn't she?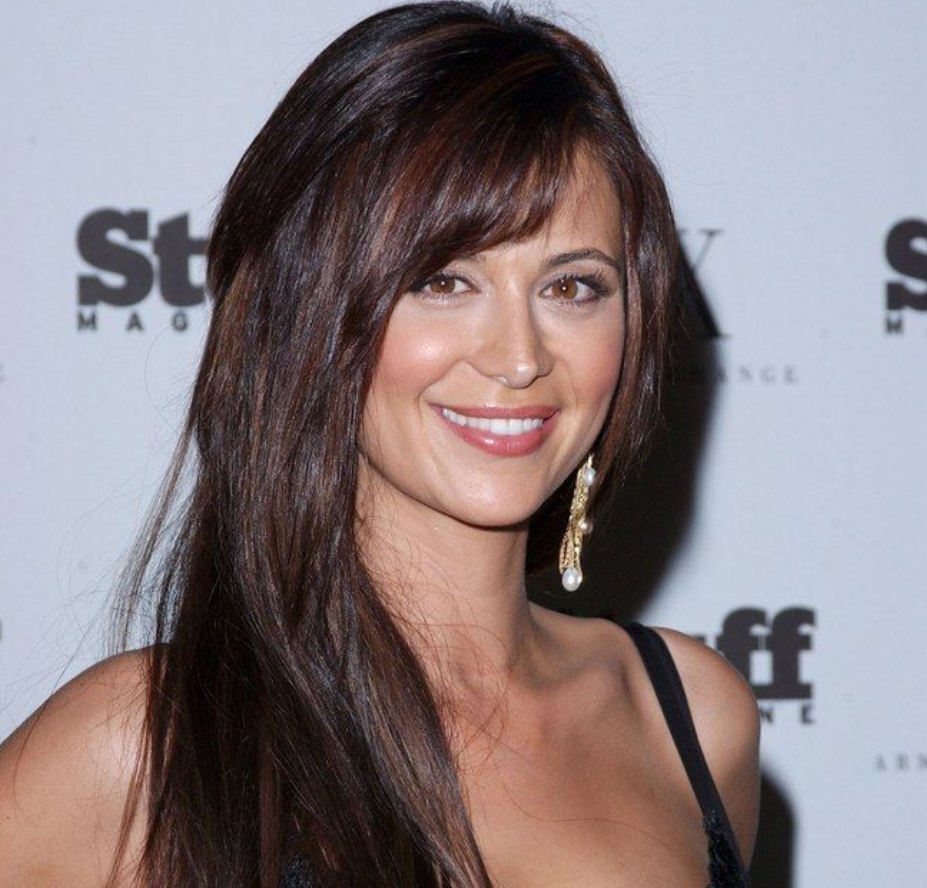 Olivia Newton-John
How can you possibly not know who Oliva Newton-John is? She is an actress, activist, entrepreneur, singer and songwriter. She is an award-winning performer with lots of accolades to her name! She is a legend, straight-up.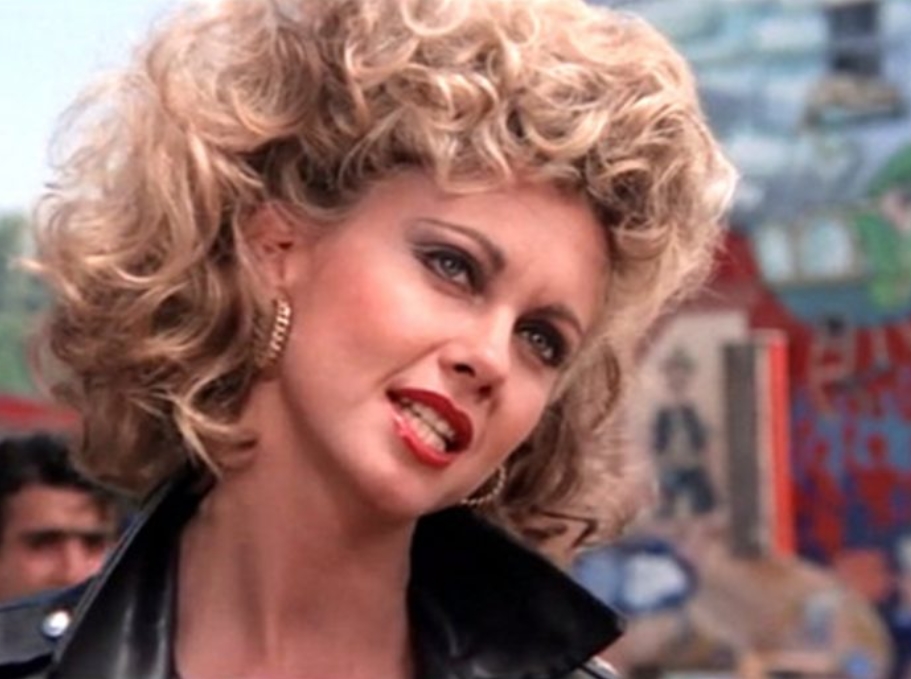 Rihanna
Rihanna hails from the Barbados, and she is one of the most successful performers in history. She has gone into a number of music styles and entered different business industries as well. We love her!
Caroline Munro
Caroline Munro has starred in many films, although her favorite genres happen to be horror, action, and science fiction. Did you know that she is yet another Bond girl? It's true! She is now 70 years old.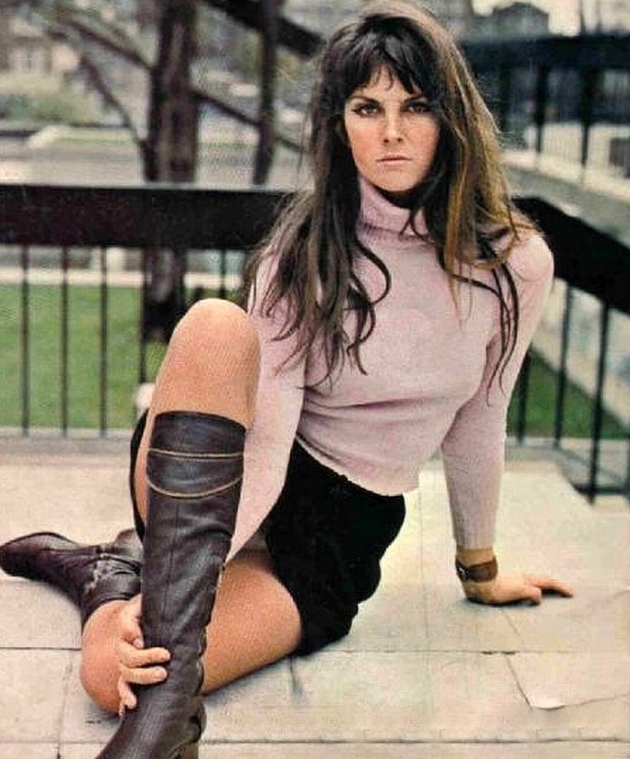 Lisa Bonet
Lisa Bonet is best known for bringing Denise Huxtable to life. Aside from working on The Cosby Show and A Different World, she was also in Ray Donovan. Did you know that she is married to the much younger Jason Momoa?
Jeanne Tripplehorn
Jeanne Tripplehorn made her debut in a movie called Basic Instinct. Aside from that, she also starred in the hit sci-fi film Waterworld. She continues to act to this day on the popular show Criminal Minds.