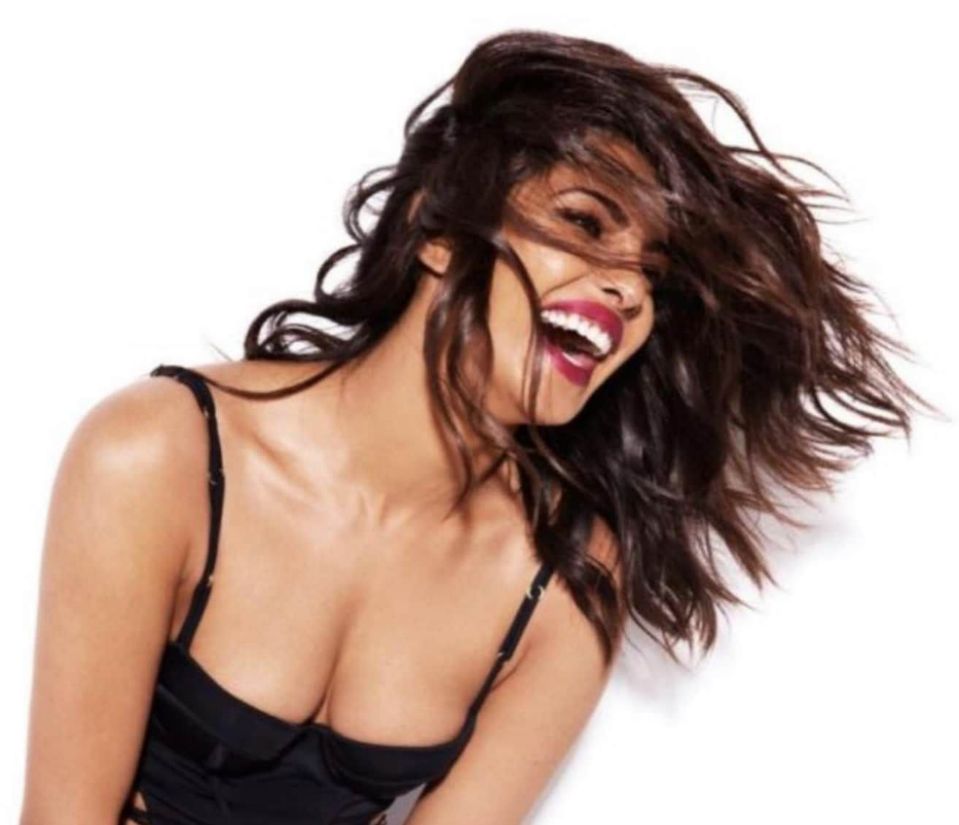 Priyanka looks cool and chic as she chills out in the open.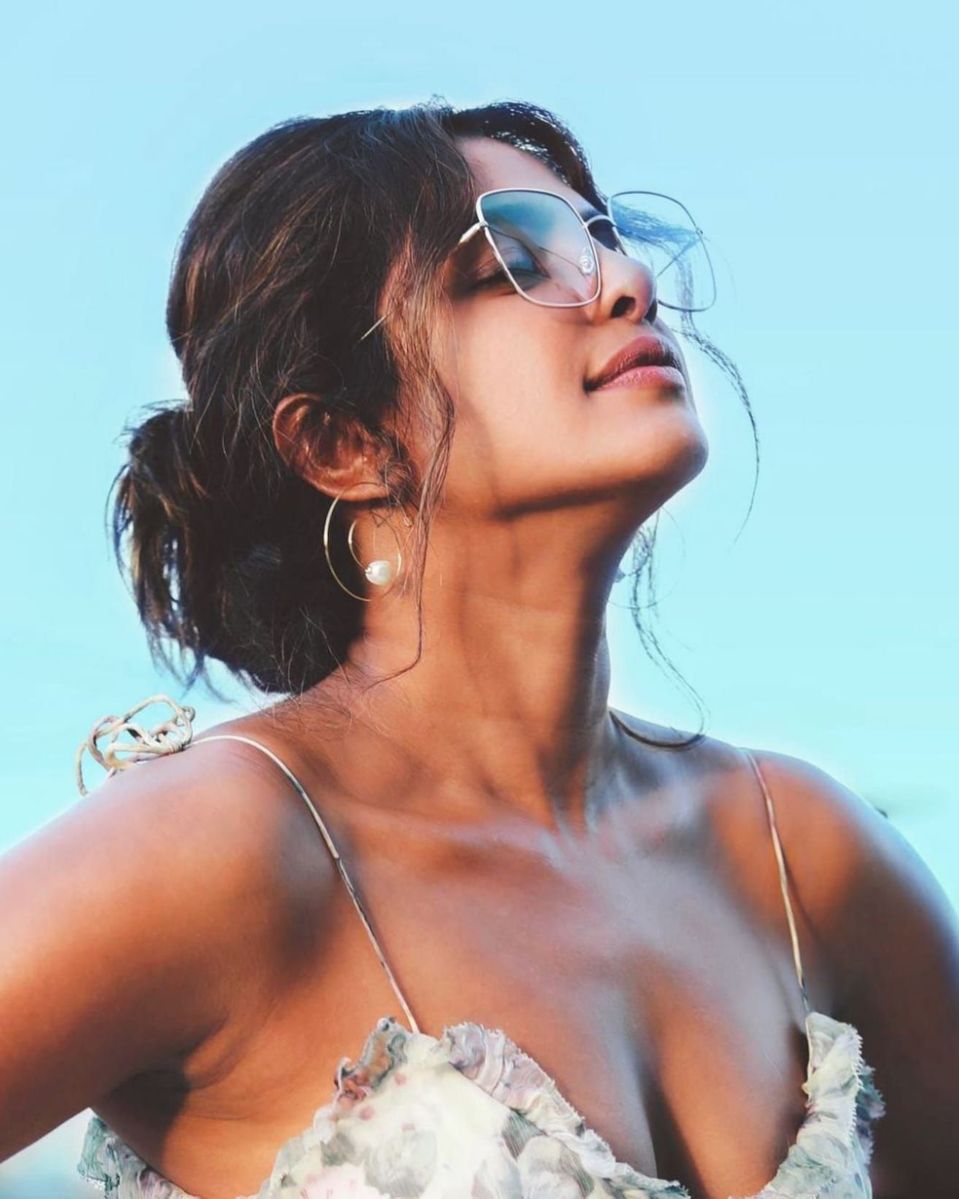 Priyanka looks stunning in a deep neckline shimmery gown as she flaunts her jwellery from Tiffany & Co.

Priyanka Chopra and Nick Jonas raise temperature as the diva poses in a backless orange dress for Cannes Festival 2019.

Priyanka Chopra looks hot as she makes her debut at Cannes Film Festival 2019.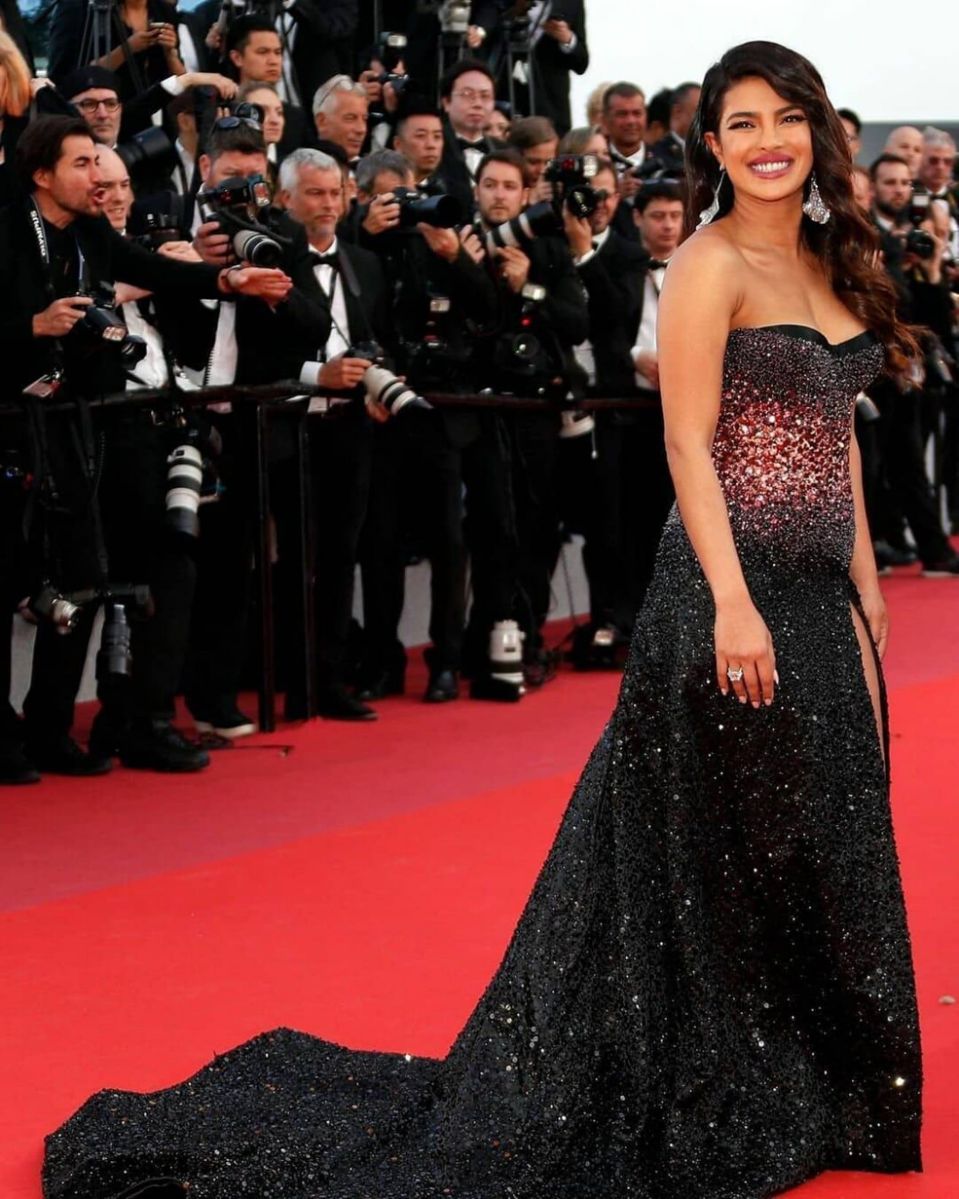 Priyanka spills sass in a printed green saree by Sabyasachi during a photoshoot for Instyle Magazine.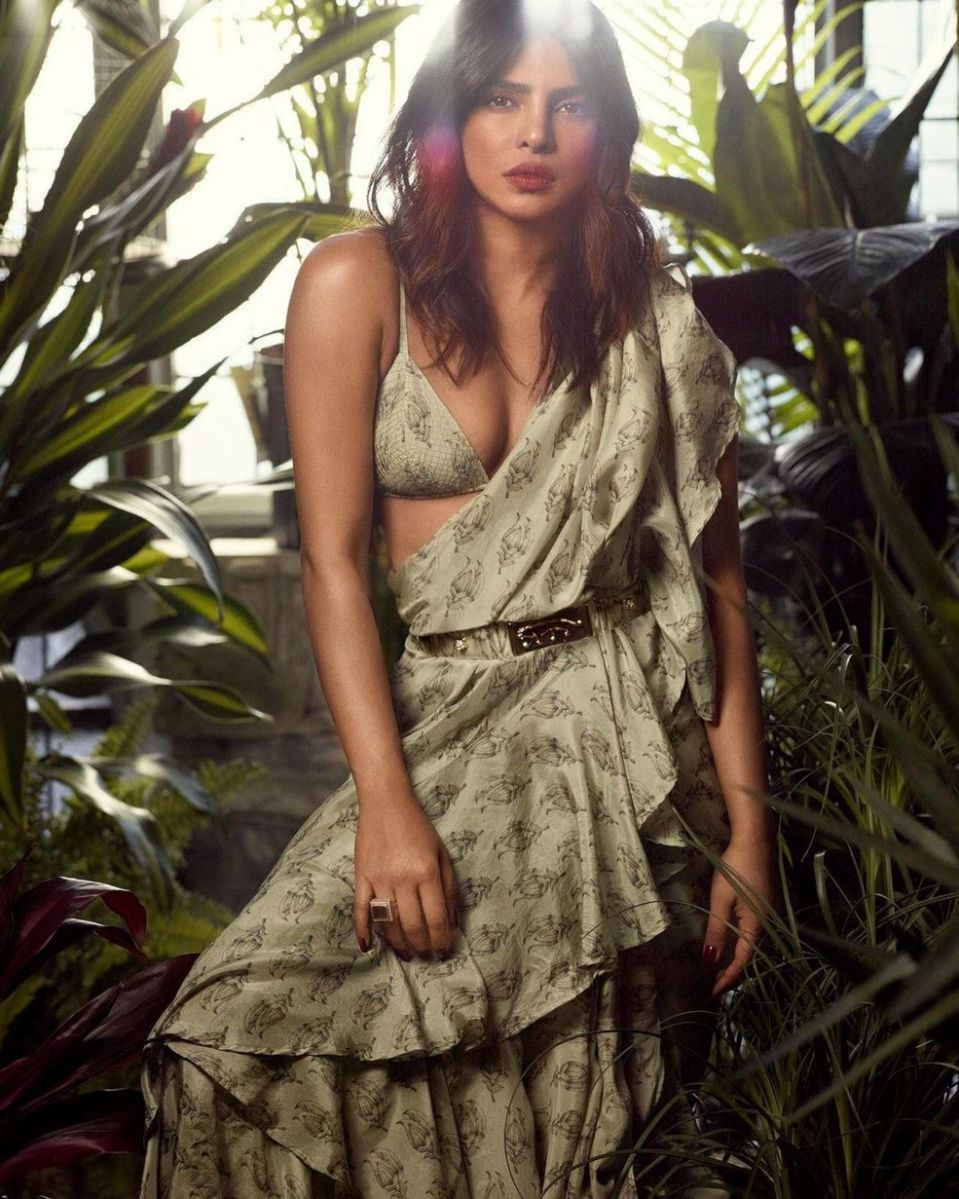 Priyanka Chopra looks irresistible as she shows off her neckline down till her navel in a white gown for Grammys.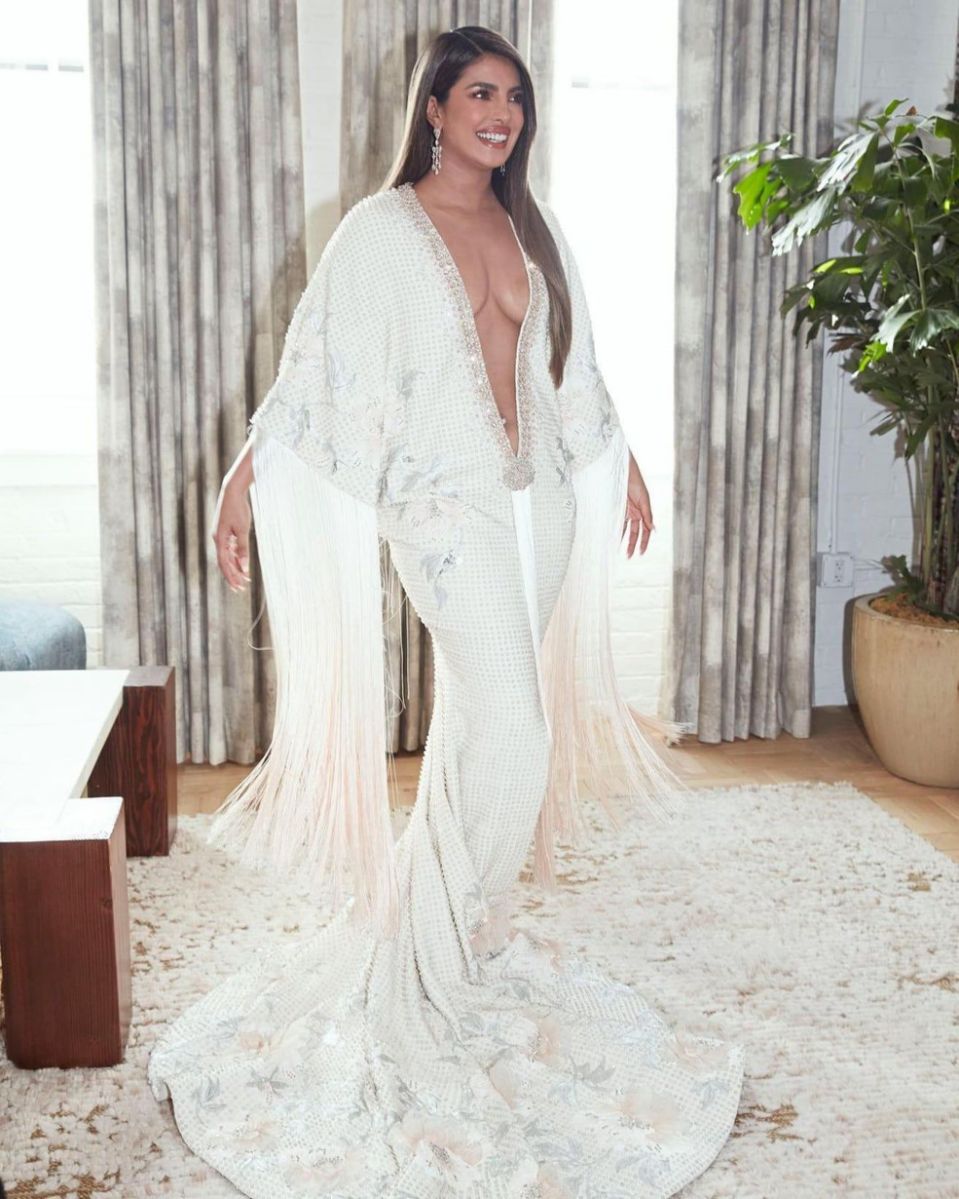 Priyanka Chopra and Nick Jonas enjoy some pool time.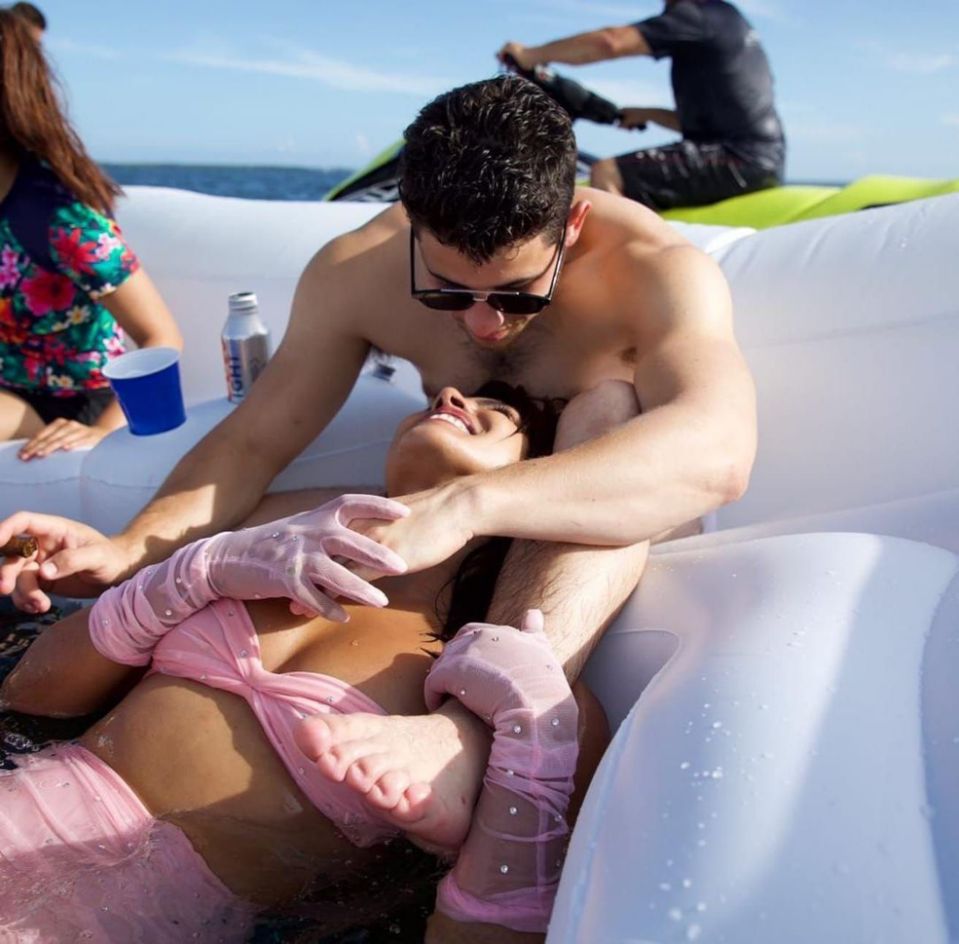 Priyanka dones a black gown a 24 hour whirlwind trip to Mumbai for the 15th edition of the Blenders Pride Fashion Tour.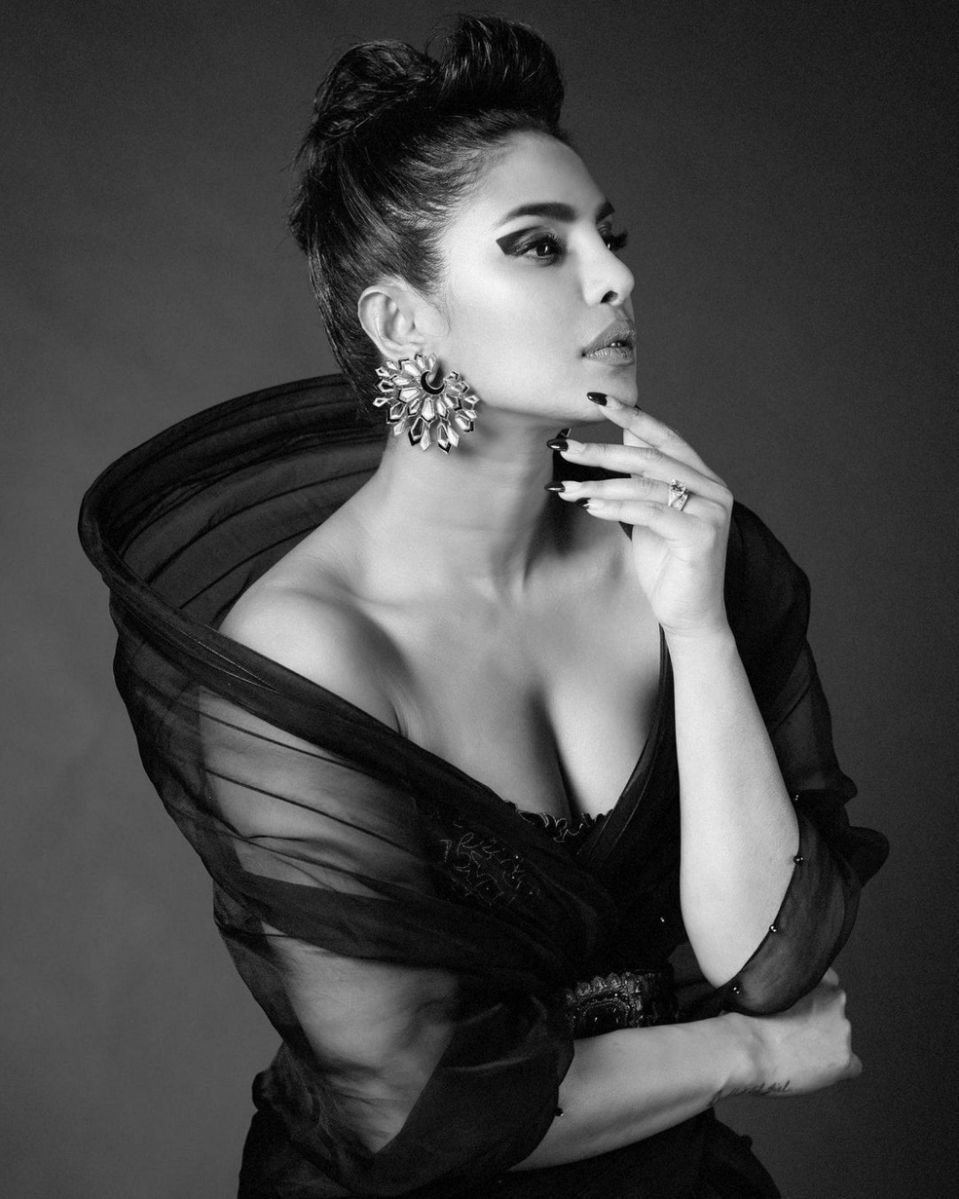 Priyanka is bold and beautiful at the same time when she portrays herself as a new age diva.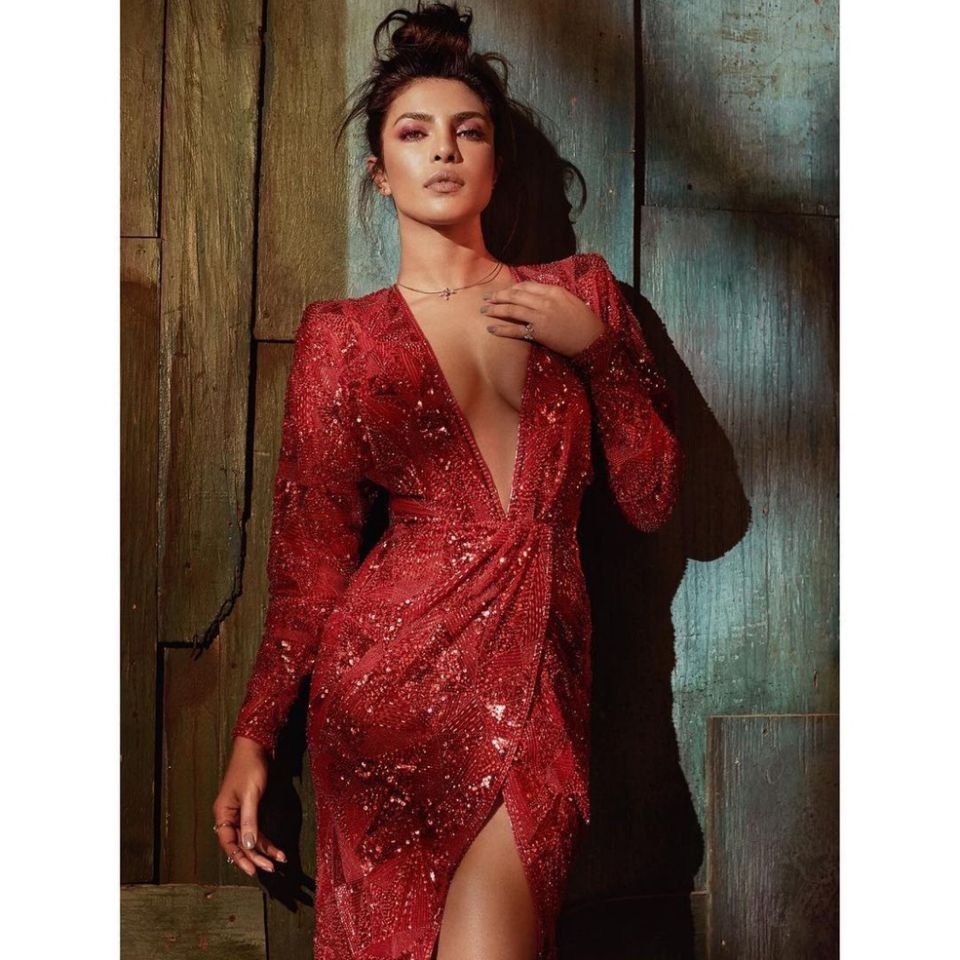 Actress Priyanka Chopra raises the temperature in a coffee colour shimmery gown.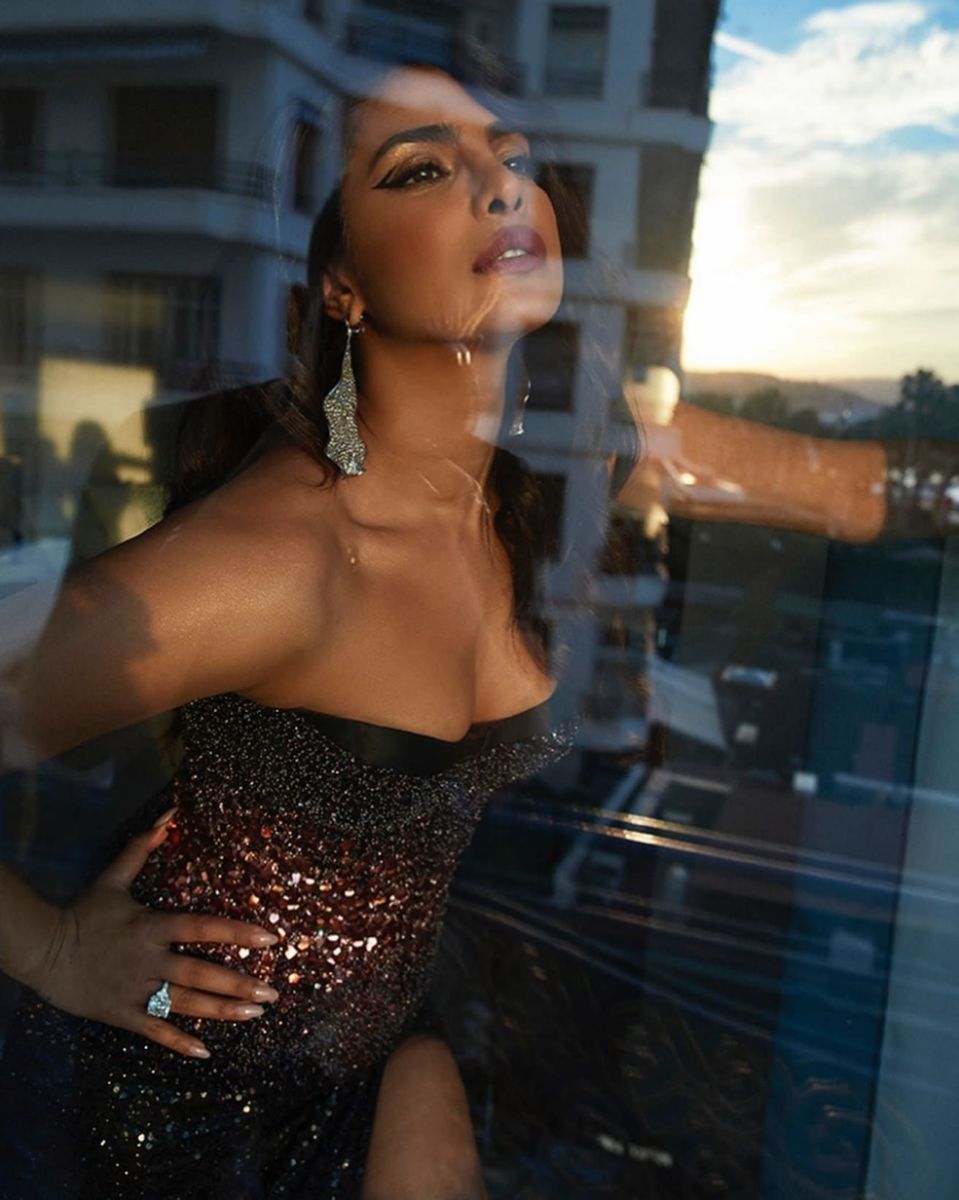 Bollywood actress Priyanka Chopra flaunts her sexy and toned body in this picture.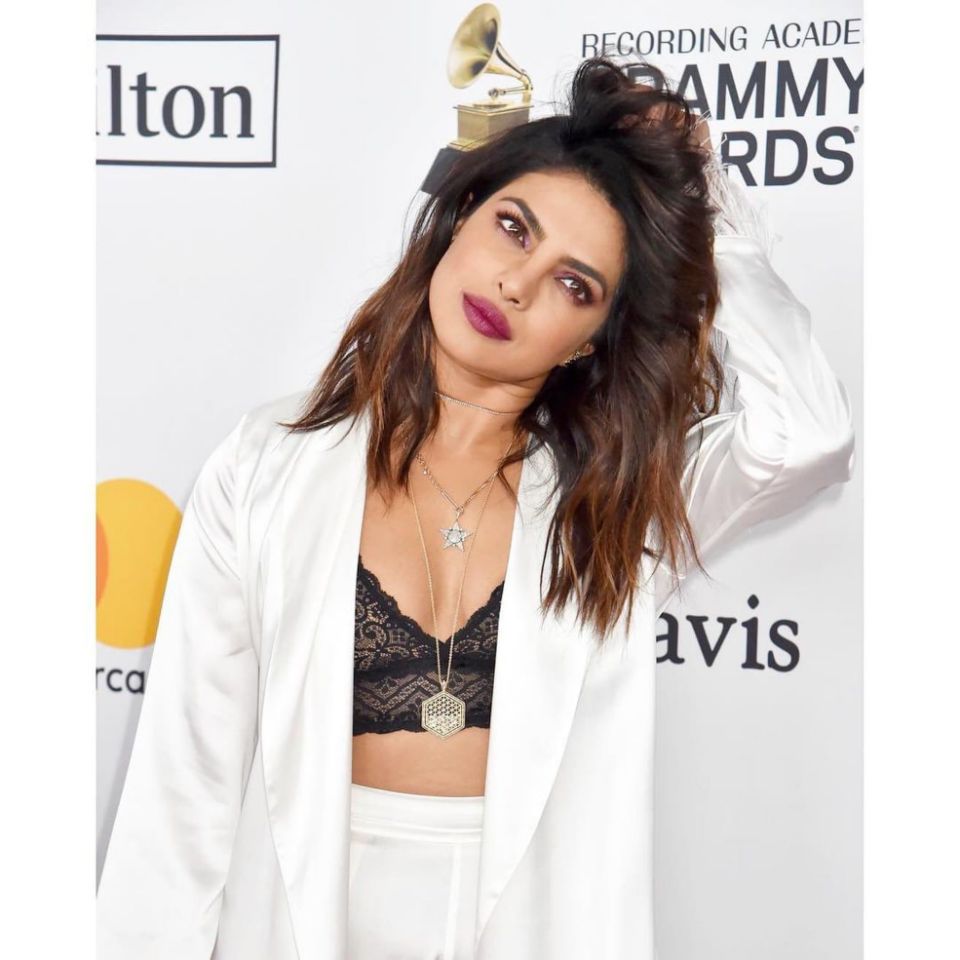 Priyanka Chopra is definitely one of the hottest actors Bollywood has ever had.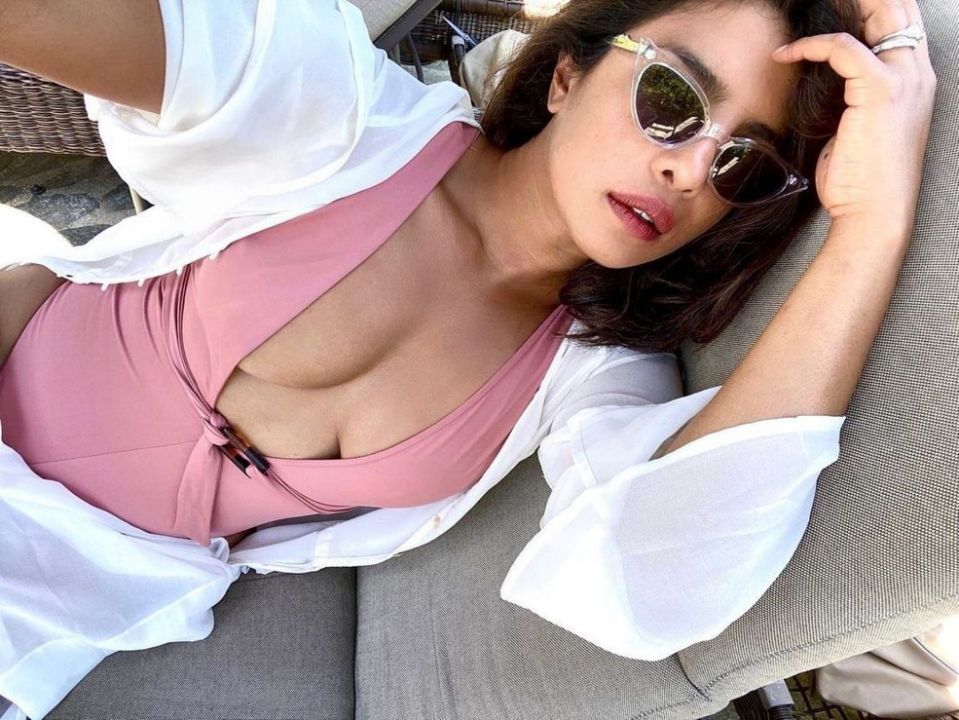 Priyanka chills in a green swimwear at the pool.