Celebrities are always in the public eye, be it for their professional endeavours or personal life. Often looked up to as role models, they need to be wary about everything they say and do. Likewise, a bevy of Bollywood stars, who have vowed to work towards the greater good, serve as an inspiration to their fan base world over.
From Priyanka Chopra promoting small businesses during the Covid-19 pandemic to Deepika Padukone using her public platform to raise awareness about depression, the charitable work of these renowned personalities cannot be overlooked. Compiled from Filmfare, here is a list of B-town A-listers who are working day in and day out for issues that may seem meager from afar but are undeniably serious.
Priyanka Chopra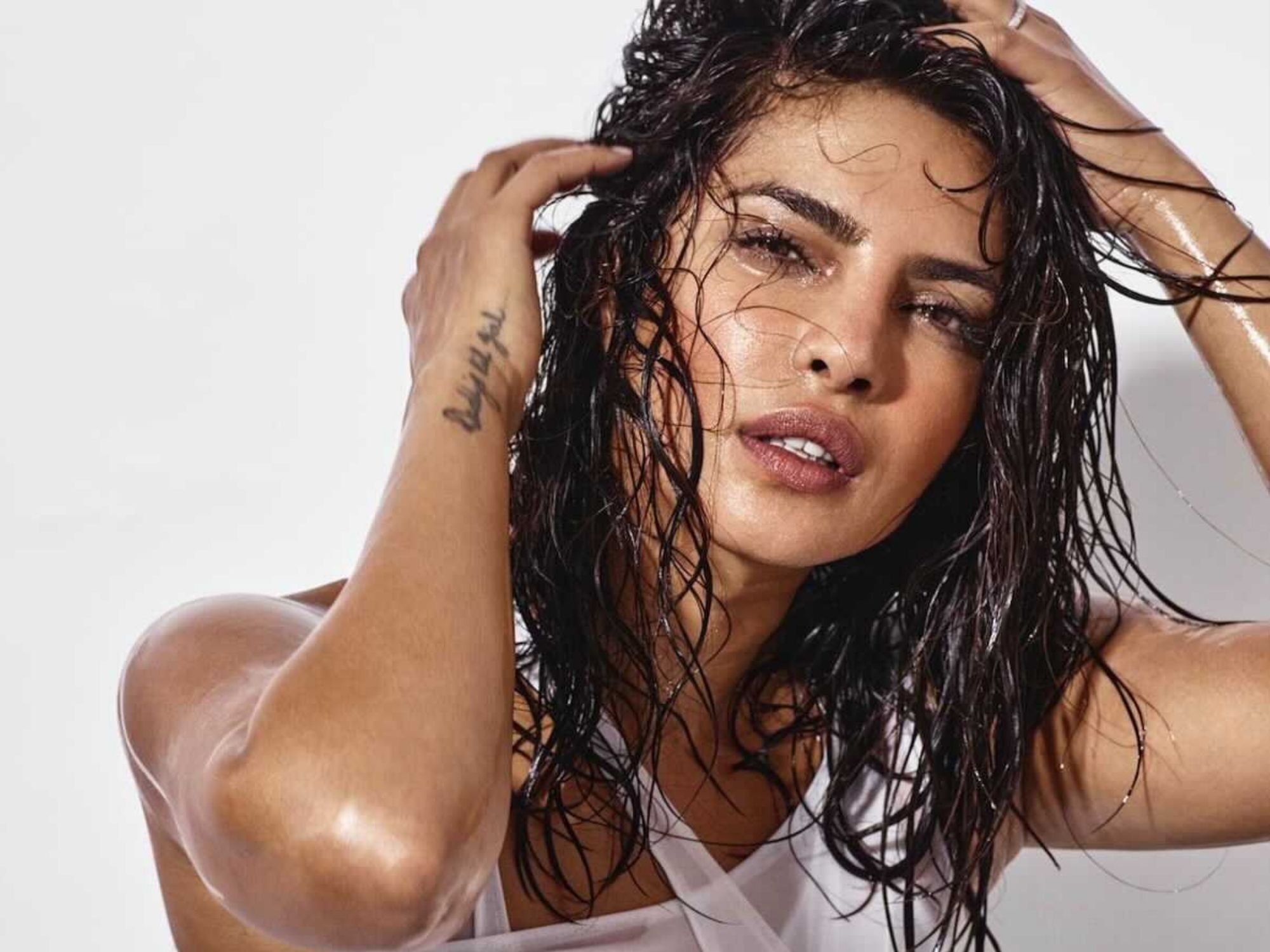 Following the coronavirus outbreak in 2020, many people across the globe lost their jobs. In light of this, PeeCee took to her social media accounts and announced she would be using her stardom to promote female-run businesses, both in India and the United States.
"We all know that people around the world have been incredibly affected by this pandemic and that includes small business owners. My heart really breaks to see these businesses shutting down or letting go of loyal and hardworking employees. So, I really want to highlight some female-founded businesses that we can all support, and hopefully, help them get back on their feet." Living up to her promise, the Quantico star has been giving a shoutout to various businesses since.
Kartik Aaryan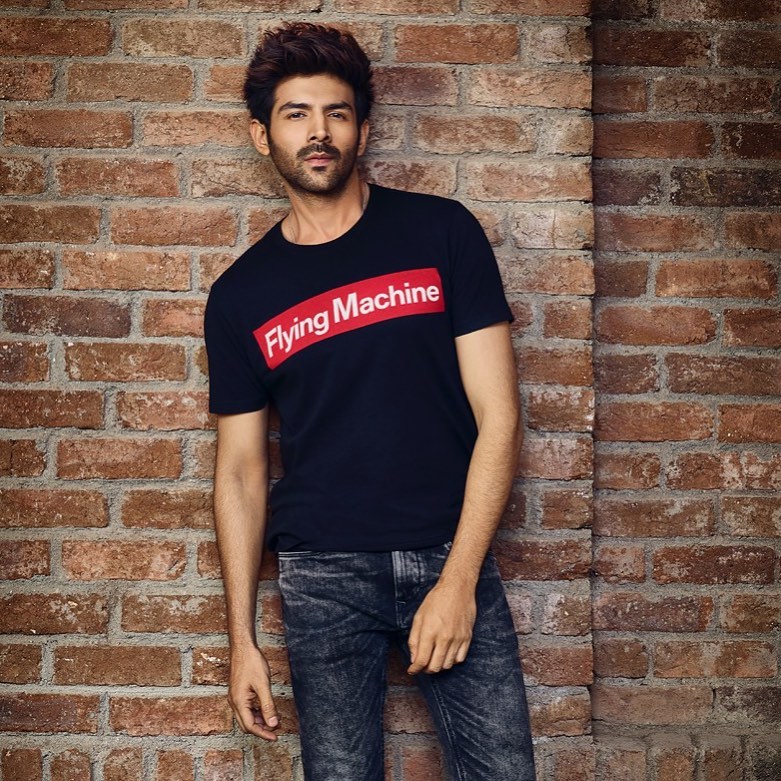 If there is one thing we all realised during the epidemic, it was the relentless hard work and determination on the part of frontline workers including doctors, policemen and social services. Kartik took the initiative of lauding such individuals through a new-fangled series on his YouTube channel, titled Koki Poochega. In the series, Kartik was seen chatting with multiple unsung heroes of Covid-19.
Deepika Padukone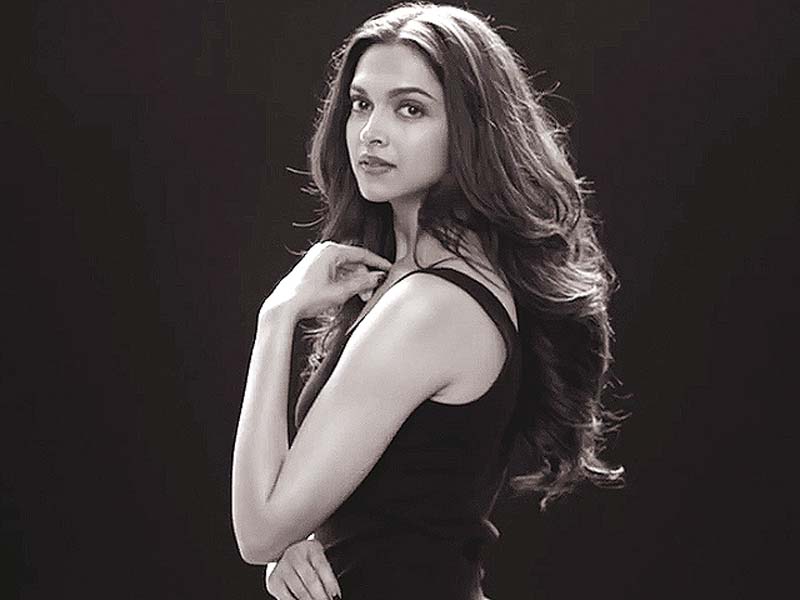 Having suffered from depression for the past many years, the starlet knew the pandemic would inevitably take a toll on the mental health of many around the world. The creator of the Live Love Laugh Foundation, Deepika created a section named 'Guides' on her Instagram highlights.
Through this, she encouraged those fighting mental health conditions to connect with their loved ones, embrace their uniqueness and take up activities such as meditation and exercise. She also started the hashtag "#NotAshamed" to help people to speak up about the evils they are battling within.
Dia Mirza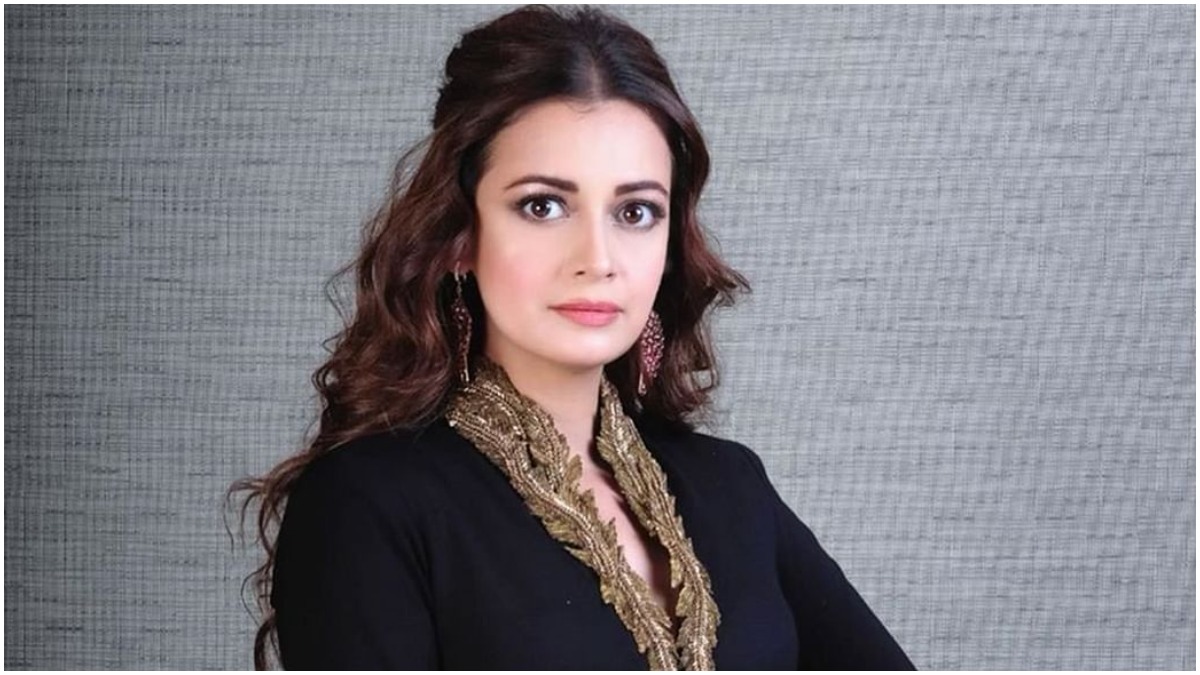 The UN Environment Goodwill Ambassador for India kicked off her web series Down To Earth With Dee, during the lockdown.  In the first episode, she conversed with her Rehnaa Hai Terre Dil Mein co-star R Madhavan. She also brought leading environmentalists onboard including Pradeep Sangwan (Founder of Healing Himalayas foundation) and Vivek Menon (Founder and CEO of Wildlife Trust of India). Way to go girl, you can save the world!
Alia Bhatt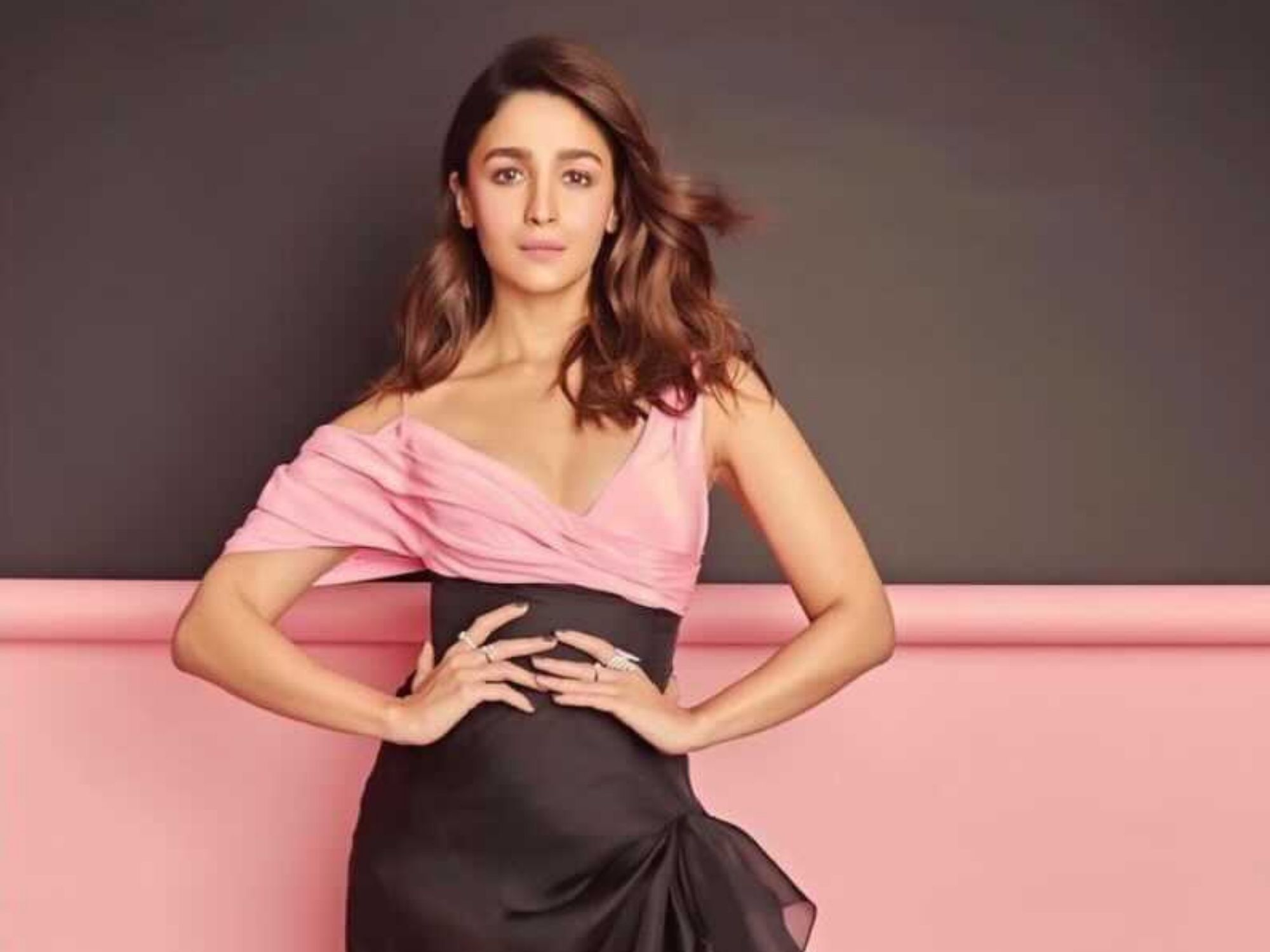 She is not only a cat lover but is passionate about all animals. The Brahmastra star started her own social media page 'Co-exist' which highlights the efforts being made towards the welfare of animals and the environment. An interesting project Alia took up was the #PoochOverPataka campaign, in which she attempted to get people to choose their pets over Diwali firecrackers which often scare them away. She encouraged others to share a selfie with their animals to show their support for the cause.
Sonakshi Sinha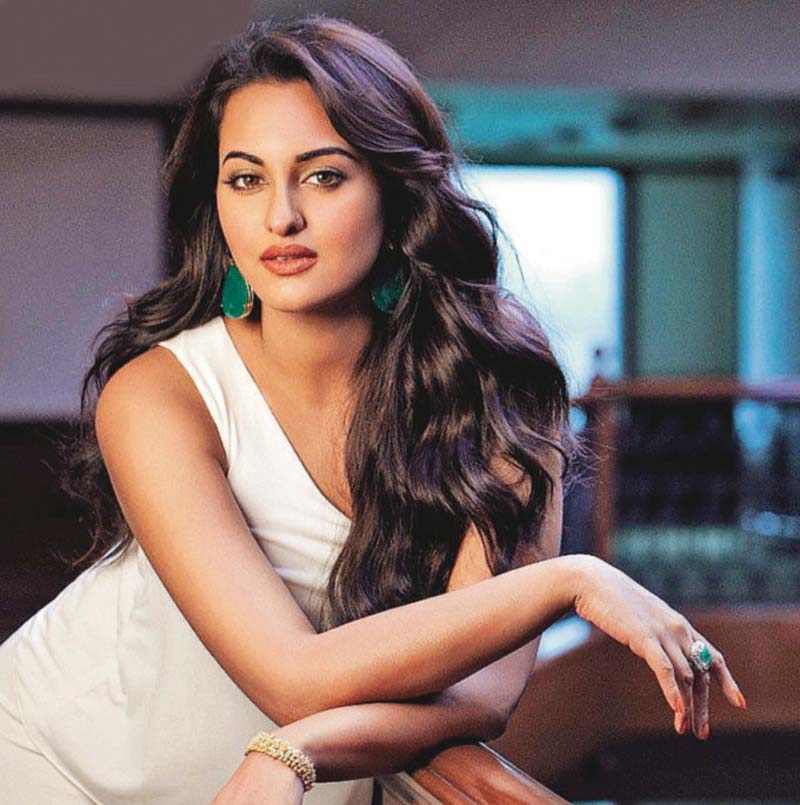 Cyberbullying has become increasingly predominant in the recent past. Hollywood, Bollywood and even Pakistani celebrities have come forward with their experiences of being shamed and trolled by netizens on social media. Sonakshi, a victim of the same, quit Twitter last year in retaliation to the constant bullying she underwent.
Following this, she launched a campaign called 'Ab Bas', which aimed to put an end to cyberbullying. She teamed up with Special IGP Maharashtra Police, Pratap Dighavkar and conducted online discussions with well-reputed women in India. Sonakshi's campaign gained momentum following the high-profile arrest of 27-year-old Shashikant Jadhav from Aurangabad.
"I am immensely grateful to cybercrime branch Mumbai for taking prompt action and being so supportive. I took this step to report the culprits so that even others gather the courage to do the same. Ab Bas, we will not watch and allow online abuse to happen to us or others. I am extremely glad to be part of a campaign like this to help as many people as I can, who have been subjected to online harassment," she said at the time.