It's safe to say that all these assets combined make them some of the most attractive females in the world. If you are looking for natural beauty, Indian women are second to none. No matter if it's their skin, their hair or their overall look, natural beauty is something you can definitely count on when it comes to Indian women. Not only are they incredibly beautiful on the outside, but they are also beautiful on the inside. They are caring and ready to sacrifice for their family, which makes them perfect wives and great mothers.
16. Madhuri Dixit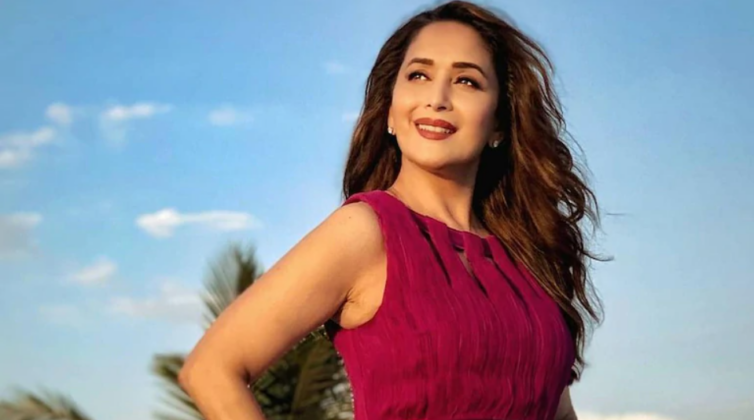 Honorable mention – Bollywood Queen Madhuri Dixit – One of the most beautiful Indian women of all time. There are very many reasons why she is often also called the Beauty Queen Madhuri Dixit. What makes her so special is her charming smile which continues to enchant millions of her fans. Madhuri Dixit is more than just an incredibly beautiful woman, she also has a real talent for acting and dancing which made her one of the biggest names in Bollywood over the last decades. Since 1999, Dixit is married to Dr Shriram Nene, a cardiovascular surgeon from Los Angeles, California. Even though she has two sons (Arin and Rayaan), she looks as glamorous and beautiful as ever. Dixit comes at No. 4 in our ranking of the most beautiful women of all time.
15. Dia Mirza
Dia Mirza is the former Miss Asia Pacific 2000. She was born to a German father and an Indian mother and combines the beauty of both of her parents` heritages. The unique combination of European and Indian genes makes this woman one of the most beautiful and interesting in the world. She mainly works as a fashion model but also appears in movies from time to time. In addition to her glamorous modeling and acting career, she's also known for her social work. Dia Mirza made her acting debut in the movie Rehnaa Hai Terre Dil Mein and she subsequently featured in several popular films including Dus, Lage Raho Munnabhai and Sanju.
14. Alia Bhatt

Alia Bhatt became a star overnight after she featured in the Bollywood movie Student of the Year (2012). The movie became a real box office hit and provided the perfect steppingstone for her career. Alia is known for being incredibly cute and playful but also has some real talent for acting. After her initial success, she quickly managed to establish herself as a real Bollywood star and has constantly proven her ability over the last decade. Alia Bhatt is a British citizen with Indian origins and features exclusively in Hindi-language films. She is also one of the highest-paid actresses in India and has won four Filmfare Wards (as of 2019). We are honored to feature her in our list of the Top 15 most beautiful Indian women in the world.         
13. Ileana D'Cruz

Ileana D'Cruz is yet another stunning beauty queen from Telugu cinema and Bollywood. She is a native of Pune and has become a very popular face in Hindi films over the last decades. It's safe to say that she has established herself as a great actress, as she has featured in several commercially successful movies such as Barfi!, Kick and Rustom. This beautiful actress features not only in Hindi language films but also in Telugu films. Ileana also works as a model. D'Cruz was born in Mumbai to the lawyer Ronaldo D'Cruz and mother Sameera but spent most of her childhood in Goa. We are very proud to have her in 13th place of our Top 15 most beautiful Indian women in the world ranking.
12. Sonal Chauhan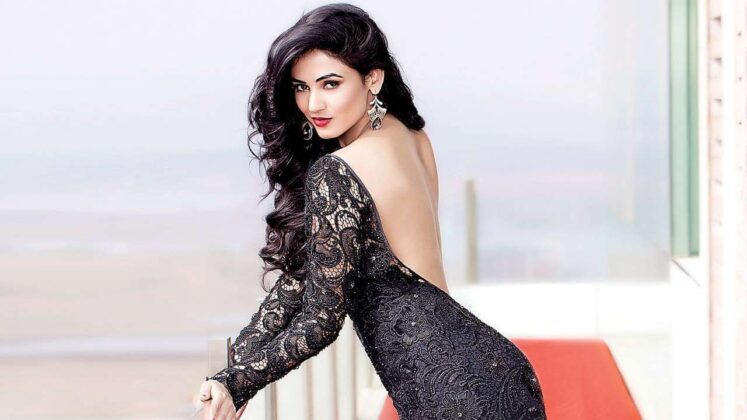 Sonal Chauhan is a very versatile artist. She has made a name for herself not just for being a beautiful model but also for singing and acting. Chauhan mostly features in Telugu and Bollywood movies. She made her entry into the world of film making in 2008 with the Hindi movie Jannat. One of the highlights of her acting career was winning the TSR TV National Film Awards in 2017.  Sonal Chauhan also won several beauty pageants including Miss World Tourism 2005 in Malaysia. Over the years she has worked for many advertising campaigns, mainly promoting Indian products. She has also appeared on the cover of the popular magazine FHM.
11. Angela Jonsson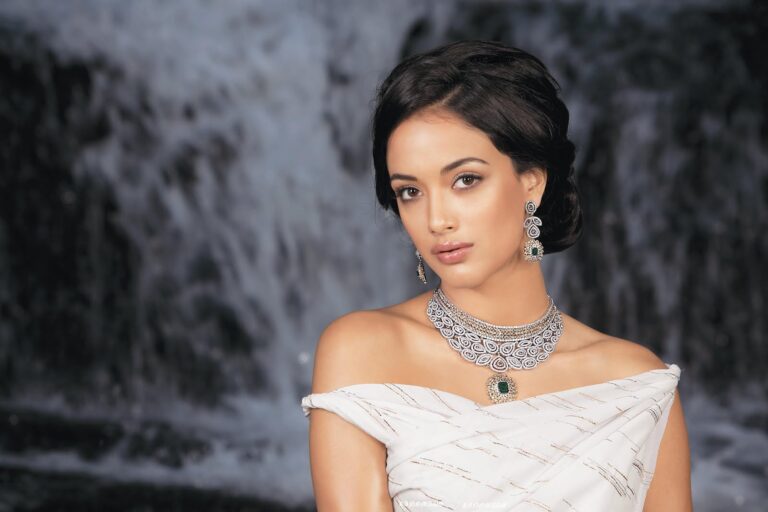 Angela Jonsson is considered one of the most desirable women in India. Angela has an Icelandic father and an Indian mother and was born in Chennai. Her rise to fame started after she won the Kingfisher Calendar Model Hunt in 2011. Apart from her successful modeling career, Angela is also pursuing a career in Bollywood and is currently taking Hindi diction and dance lessons. I am sure we will soon see many fantastic movies featuring this gorgeous model.
10. Priyanka Chopra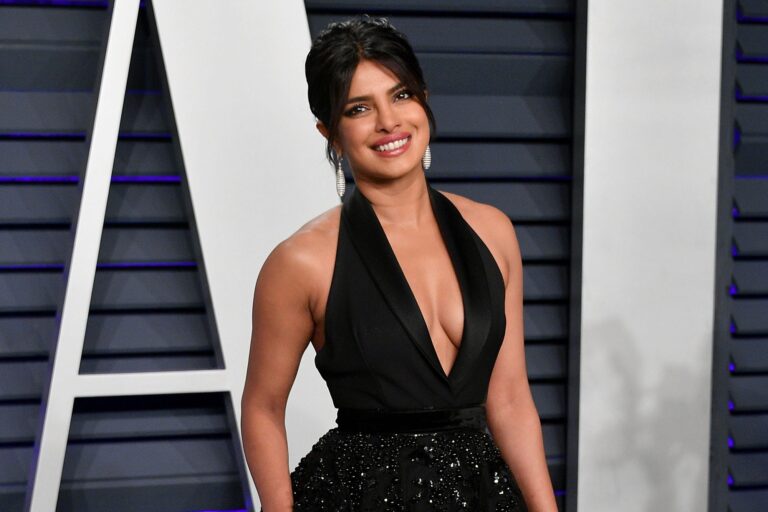 She is the winner of Miss World 2000 and is today considered one of the most popular and well-paid actresses in Bollywood. The Government of India recently awarded Chopra the Padma Shri, which is the fourth highest national civilian award in India. Not only that, but Time magazine also named her one of the 100 most influential people in the world. It's safe to say that Priyanka Chopra is an international superstar. Apart from her acting and modeling career, Priyanka also works as a director and singer, which makes her a very versatile woman.
9. Zoya Afroz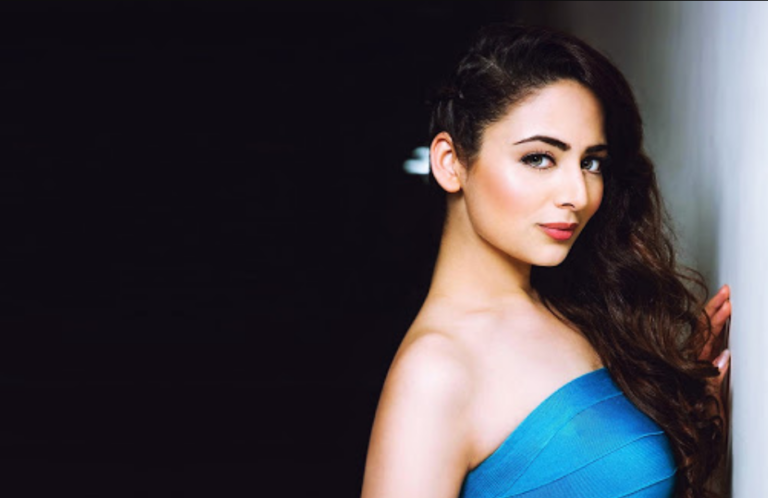 Zoya Afroz was born in Lucknow in 1995 and is the winner of the Pond's Femina Miss India 2013 pageant. She has appeared in numerous Hindi films and has won multiple awards for her fantastic contributions to movies, music videos and TV shows. Zoya is known for her fair skin and great looks and is without a doubt going to contribute a lot to the entertainment world in the future. Zoya Afroz also featured in numerous advertisement campaigns and worked for international brands such as Coca-Cola or LG.
8. Tamanna Bhatia


Tamanna Bhatia was born in Mumbai but mainly appears in South Indian movies. She featured in several commercially successful Telugu and Tamil productions. Most of all, Tamanna is known for her sexy figure which has made millions of Indians fall in love with her. She has also appeared in several Hindi films, stage shows, and commercials. Tamanna also works as a brand ambassador and even worked for several campaigns launched by the Government of India.
7. Deepika Padukone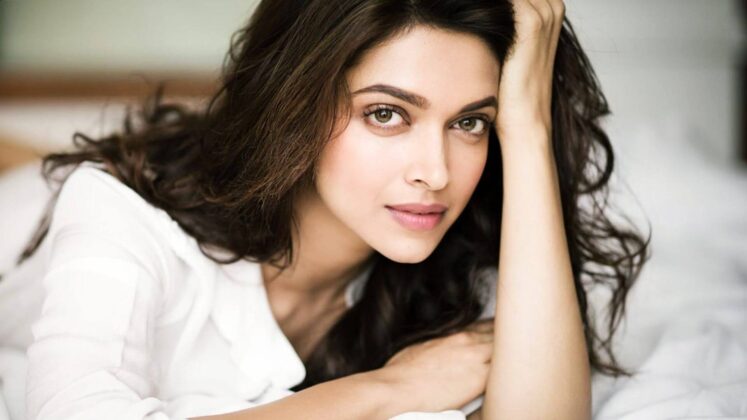 Deepika is yet another highly successful actress working in Bollywood. She has received several awards in the category of best actress, including 3 Filmfare awards. She constantly features in the list of the most attractive Indian females. This extremely talented and gorgeous actress is also vocal about social issues such as feminism and mental health. All these contributions to India's society have made her one of the most respected and popular public figures in the country. She also enjoys great respect outside of the subcontinent and was named one of the 100 most influential people in the world by Time magazine.
6. Zareen Khan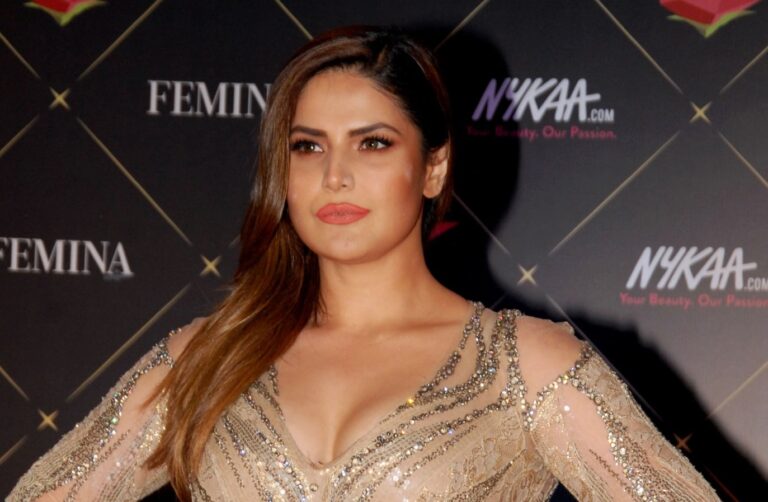 This gorgeous Indian actress mainly works for the Hindi film industry and has worked alongside some of Bollywood's biggest names such as Salman Khan. Zareen is known for her incredible beauty and innocent looks. Fortunately, she isn't as innocent as she looks and has recently worked on the sequel of an Indian erotic thriller called Aksar. Even though the film has received mixed reviews it is a great watch if you just want to enjoy Zareen's beauty.
5. Sonarika Bhadoria
Sonarika Bhadoria is one of the most beautiful Indian TV stars. She is known for her fantastic portrayal of Goddess Parvati and Adi Shakti in the drama series "Devn Ke Dev … Mahadev" which made her a real household name on the subcontinent. Apart from her TV appearances Sonarika also made her debut in Telugu cinema in 2015 and has since then featured in several movies. The gorgeous actress was featured in The Times of India's Top 20 ranking of desirable women in 2018.
4. Kritika Kamra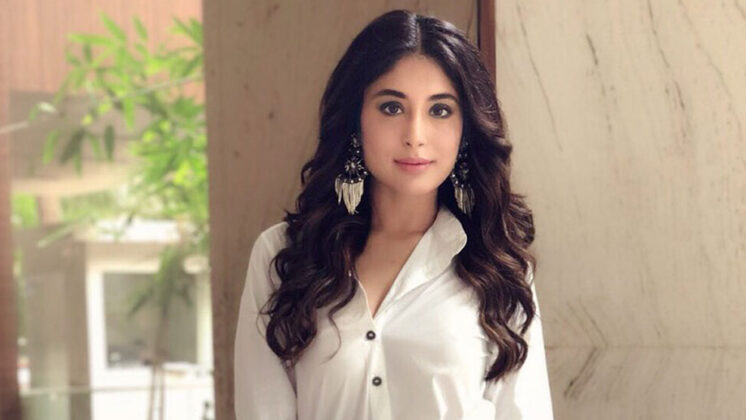 Kritika Kamra is yet another babe that rose to fame by featuring in some of India's most popular TV shows. She is known for playing the roles of Arohi and Dr Nidhi in the TV series "Kitani Mohabbat Hai" but has also hosted TV shows like MTV Webbed 2 and other reality TV shows such as the dance show Jhalak Dikhhla Jaa.
3. Shruti Haasan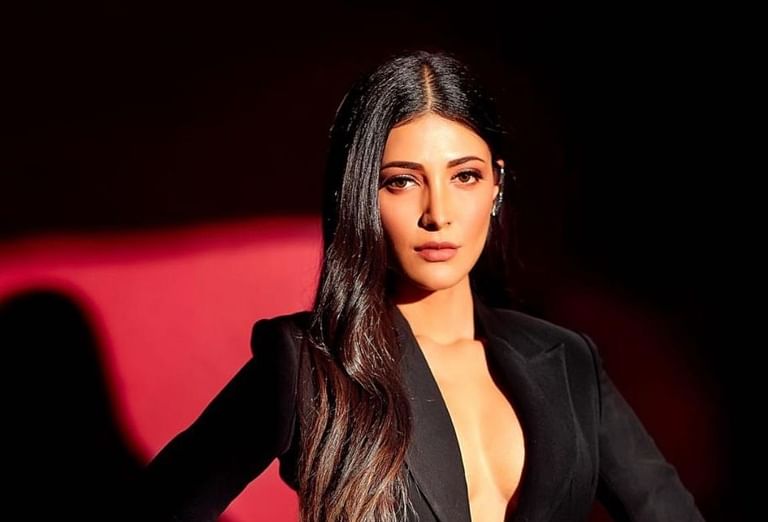 Shruti Haasan is the daughter of the world-famous actor Kamal Haasan and there is no doubt she inherited a lot of her father's talent for acting as well as his good looks. Shruti Haasan is considered the most desirable woman in her hometown Madras. Apart from acting Shruti also works as a playback singer and a brand ambassador for several big companies. In 2019, she made her debut in America by featuring in the American TV series Treadstone.
2. Hina Khan
Who says Bollywood is dominated by only male Khans? I am pleased to introduce you to Hina Khan, a true beauty queen famous for her contributions to Indian TV shows. She has risen to national stardom by playing the role of Akshara in Yeh Rishta Kya Kehlata. She has also made a name for herself outside of India and was named one of the Top 50 Sexiest Asian Women by Eastern Eye. Apart from her beauty Hina Khan is also considered the highest-earning Indian television actress. Hina is married to fellow actor Rocky Jaiswahl.
1. Aishwarya Rai Bachchan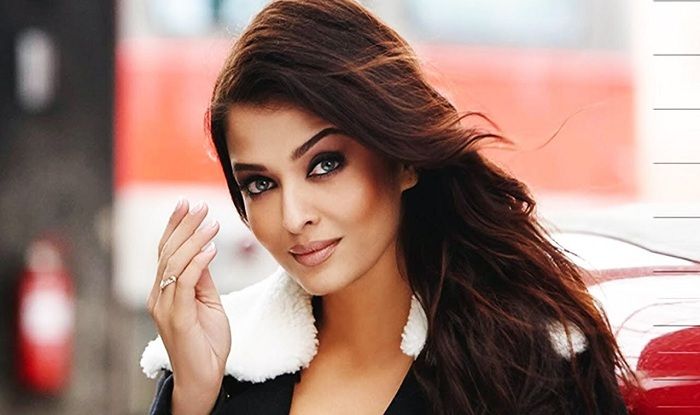 If you know a thing or two about Indian actresses, then you must have already seen it coming. There is no just no way anyone could get past Aishwarya Rai in this kind of ranking. This Indian beauty queen was the winner of Miss World 1994 and has miraculously retained her beauty despite being in her 40s now. Quite on the contrary, it almost seems like her beauty becomes clearer the older she gets. It's no secret, that she is not just the most beautiful woman in all of India, but also one of the most attractive females in the entire world. Not only is she incredibly beautiful, but she is also known for her humanitarian work and became the first Indian actress to serve as a jury member of the Cannes Film Festival.